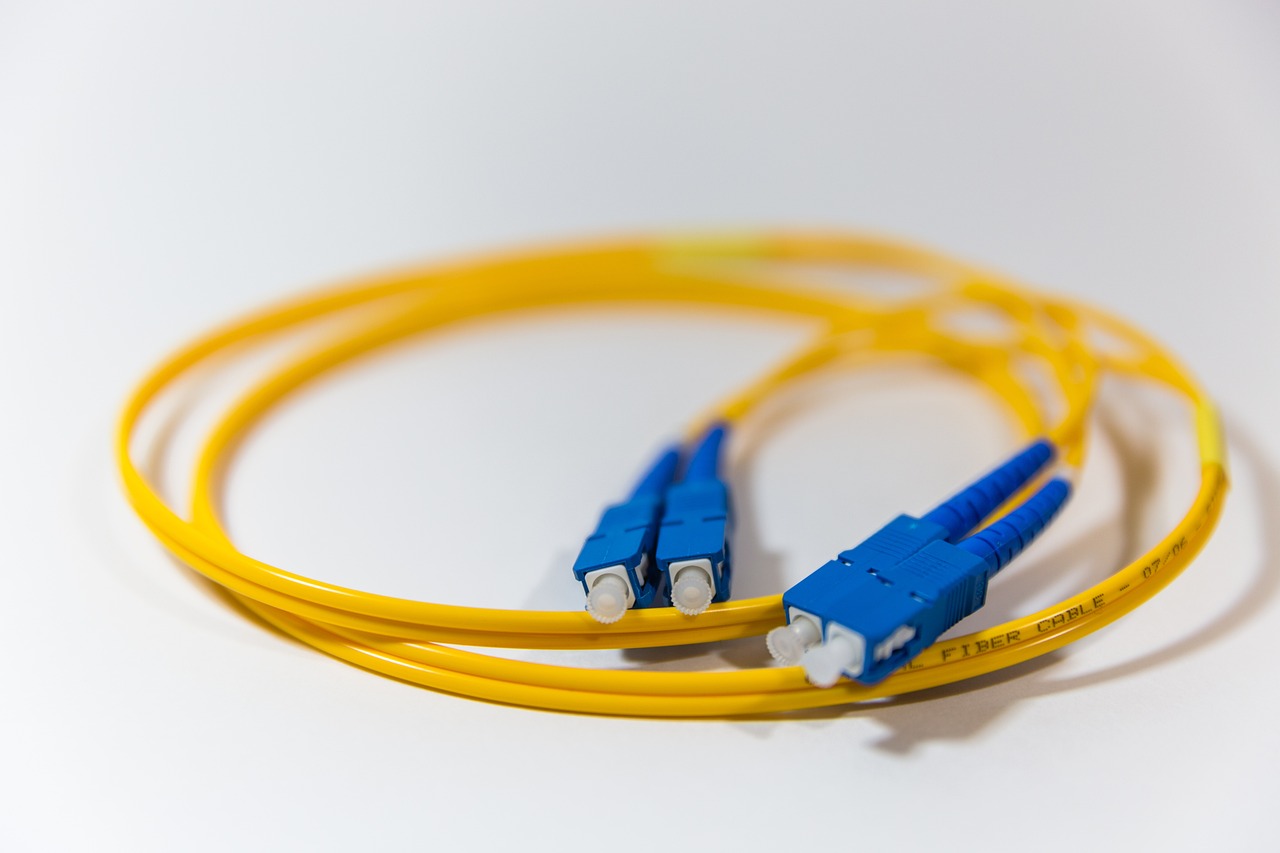 Unleashing the Power of Fiber Optic Internet with Cherrinet
CMS Sub Admin
Blog
Hits: 62
Fiber Optic Internet
In today's fast-paced digital era, reliable and high-speed internet connectivity is essential for individuals and businesses alike. Cherrinet, a leading internet service provider (ISP) in Tamil Nadu, India, offers cutting-edge fiber optic internet solutions that leverage the power of GPON (Gigabit Passive Optical Network) technology. With a wide range of broadband plans and exceptional service, Cherrinet stands out as the go-to choice for internet users seeking a seamless online experience. This article explores the unparalleled advantages of Cherrinet's Fibrenet connection and how it has revolutionized internet usage in Tamil Nadu.
Unleashing the Potential of GPON Technology:
At the heart of Cherrinet's fiber optic network lies GPON technology, a game-changer in the world of internet connectivity. GPON allows for the transmission of vast amounts of data at incredible speeds, providing users with a seamless online experience. With Cherrinet's fiber optic infrastructure, users can enjoy lightning-fast downloads, buffer-free streaming, and lag-free online gaming.
Superior Broadband Plans for Every Need:
Cherrinet offers an extensive range of broadband plans tailored to meet the diverse needs of internet users in Tamil Nadu. Whether you are a casual internet user, a heavy streamer, or a business requiring reliable connectivity, Cherrinet has the perfect plan for you. From budget-friendly options to unlimited data packages, their broadband plans ensure that customers can choose what suits them best.
Unmatched Wi-Fi Plans for Seamless Connectivity:
In addition to fiber optic internet, Cherrinet provides robust Wi-Fi plans that guarantee seamless connectivity throughout your home or office. Their Wi-Fi routers are designed to optimize signal strength and coverage, ensuring a consistent internet experience across multiple devices. With Cherrinet's Wi-Fi plans, you can stay connected and productive without worrying about dead zones or weak signals.
Uninterrupted Internet for Business:
Cherrinet recognizes the importance of reliable and high-speed internet connectivity for businesses. Whether you run a small enterprise or a large corporation, their business internet plans offer dedicated bandwidth, enhanced security features, and round-the-clock technical support. With Cherrinet as your ISP, you can focus on growing your business while enjoying uninterrupted internet access.
Customer-Centric Approach and Exceptional Service:
Cherrinet's commitment to customer satisfaction sets them apart from other ISPs. Their team of dedicated professionals ensures prompt installation, quick issue resolution, and personalized support. Cherrinet values its customers and strives to deliver a superior internet experience with transparent billing, easy payment options, and timely customer service.
Conclusion:
Cherrinet's fiber optic internet service, powered by GPON technology, has transformed the internet landscape in Tamil Nadu. With their diverse range of broadband and Wi-Fi plans, Cherrinet caters to the unique requirements of individual users and businesses. As the best ISP in the region, Cherrinet combines top-notch technology, exceptional service, and customer-centricity to provide a seamless and unparalleled internet experience. Embrace the power of Cherrinet's fiber optic network and unlock a world of possibilities in the digital realm.