High speed 150 Mbps Internet
for Streaming OTT apps @ ₹666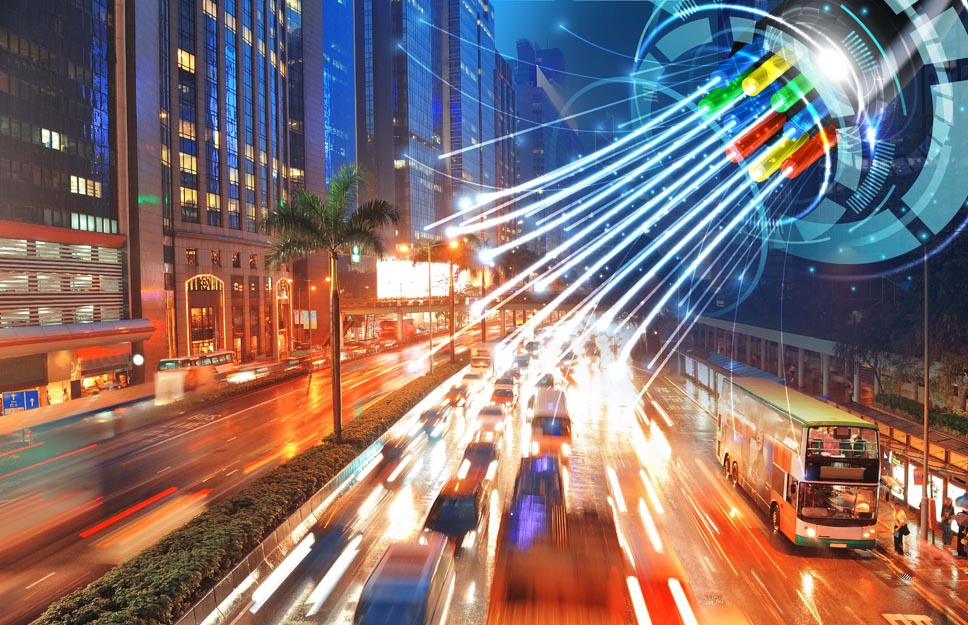 Attractive Discounts
upto 15% on every recharges

Free router and free installation

Saves your Money
Enjoy high speed internet of 150 Mbps with unlimited GB at a low cost.

Direct service through Fiber
Fiber To The Home (FTTH) technology brings the most efficient mode of Data Transmission

Uninterrupted 24/7 Customer Service
We are always there, no matter what!

Equal upload and download speeds
Enjoy uploads and downloads at the same speed
Fiber power your home
Fiber power your business
Ready to switch to faster internet?